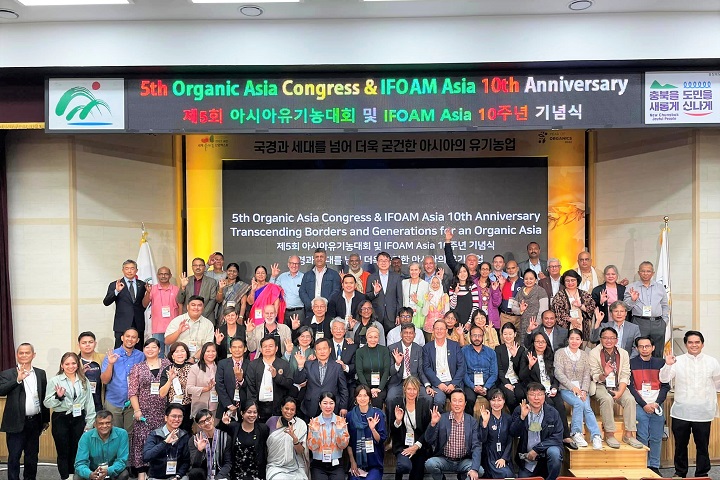 It's the 50th anniversary for International Federation of Organic Agriculture Movements,(IFOAM) this year, 2022 IFOAM-Goesan International Organic Expo was held in Goesan gun, from Sep. 30th to October 16th, Tse-Xin foundation was invited to deliver three reports.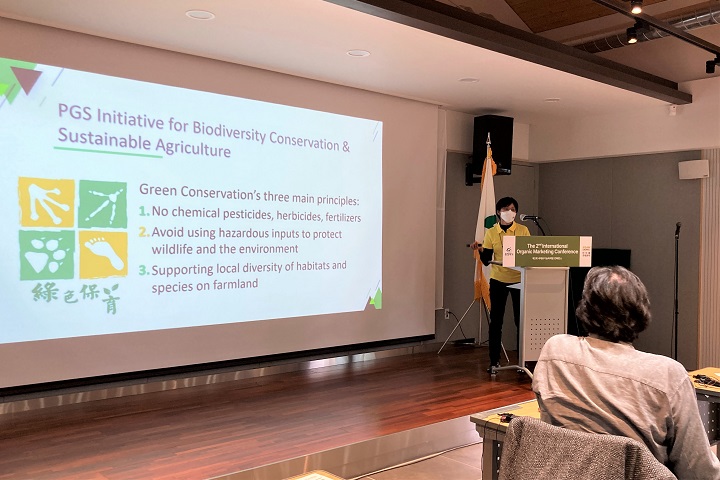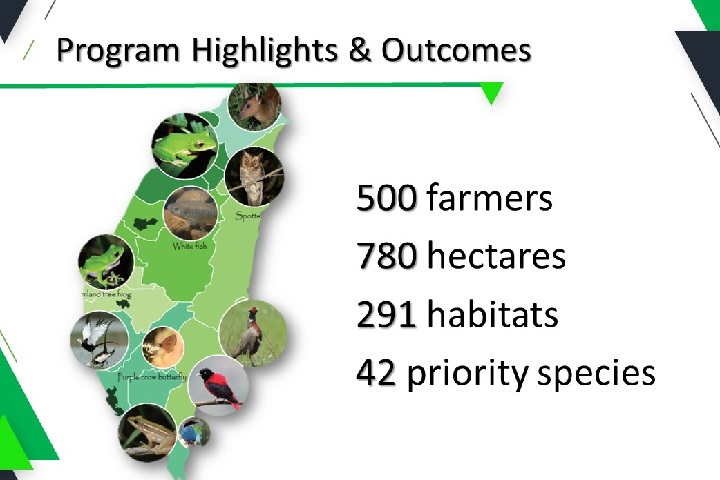 Tse-Xin shared the experience introducing Participatory Guarantee Systems,PGS, through farmer's market, keynote speech inviting farmers, consumers, interest groups, channels to participate in green label guarantee process,some ten years since green label, more than 500 farmers, nearly 780 acres land, 291 habitats, 42 protected species being audited, drew intense discussion from professionals and scholars.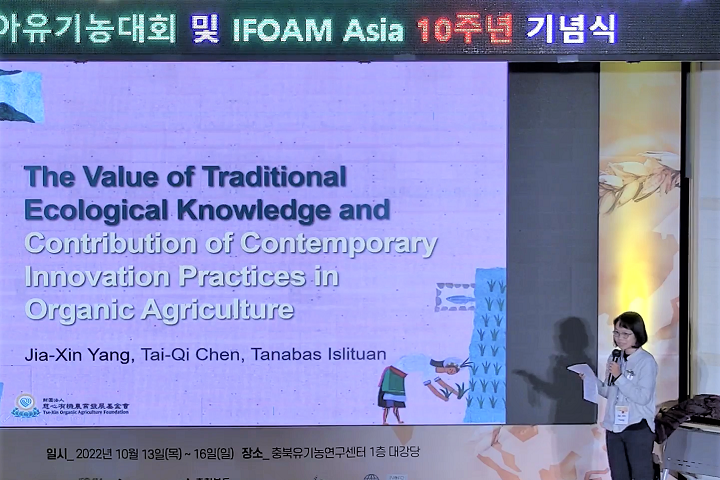 In the organic Asian Forum, Tse-Xin foundation shared guiding experiences of two cases in Indigenous Community, Bunun Tribe, Jhuocing Village, Hualien ,passing traditional farming knowledge, giving more confidence and responsibility to young generation about his own culture."organic soybeans, 6-grade industry"to help Fata'an young farmers who returned home and devoted themselves to the development of food from cereals, promoting local production and sales, keeping harvest value in village, creating job opportunity, successful cases for sustainable development in village.