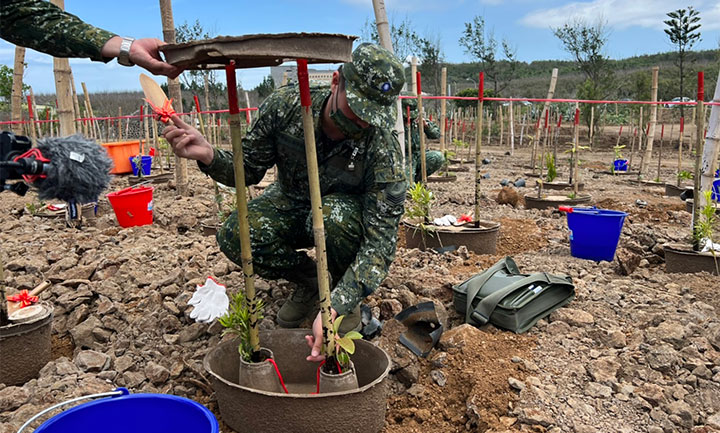 Tse-Xin Foundation works with Penghu County Government, Hotai Motor for tree-planting, April 22th, 2022, the Foundation will use innovative incubator for seedlings, consolidating all experiences and technique challenging the specific salty climate, cube landscape formed of basalt, gale monsoon from north-east to seed 5000 seedlings so that invigorate people to know the importance of tree-planting and go through the beauty of getting close to eco system of forest.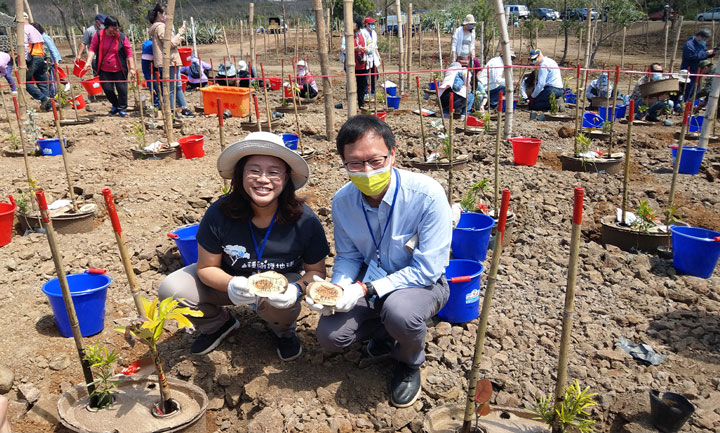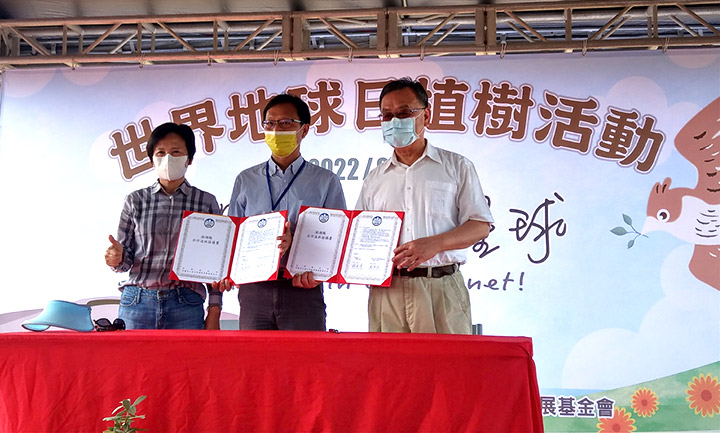 Tse-Xin tree-planting team works with tree-planting professionals, where Penghu Country Forestry and Park Management Center is located, figuring out the proper trees and ways for tree-planting here, planning to plant 5000 various seedlings to have complex forest form instead of a single one, building up an area for forest protection, eco system, Recreation.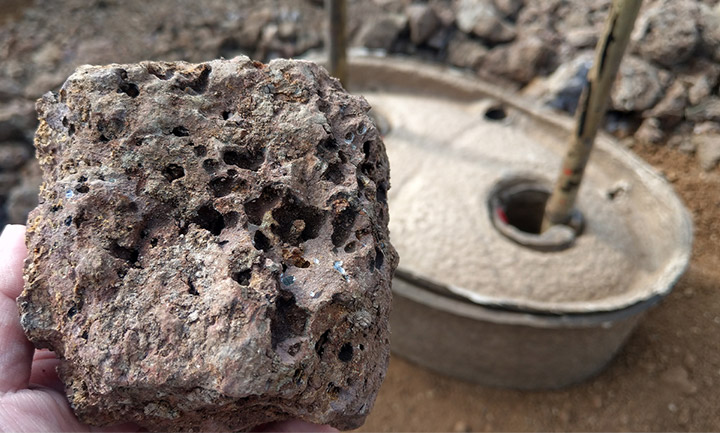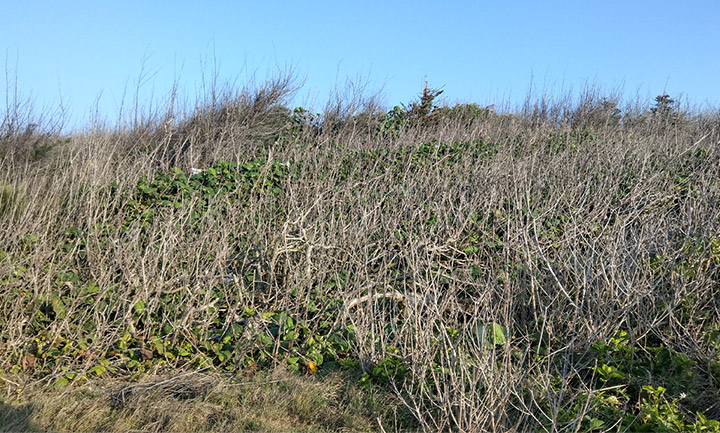 Through public-private cooperation for tree-planting in Penghu, we saw a result of brainstorming, the faith challenging tree-planting in environment extremes, CEO-Mulong Hsu, Tse-Xin foundation, calls on the public and enterprises for tree-planting activity, moving to zero carbon", the worldwide goal for friendly environment, and making environment sustainability the most valuable investment.