On Nov. 25, 2021, Tse-Xin Organic Agriculture Foundation (TOAF) attended the 4th Organic Asia Congress at the invitation of the International Federation of Organic Agriculture Movements (IFOAM) in Indonesia. Using the example of the rice fields of the Nan'An Indigenous community TOAF presented "Organic Farmers Participation in Creating Habitat Camps", it shared its success at the virtual Congress with hundreds of government officials from various Asian countries, including experts, and researchers in the field in order to help relevant organic agricultural organizations to succeed.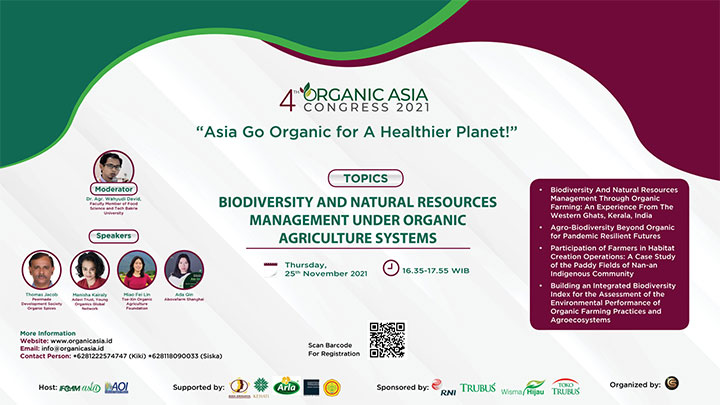 Representative Lin Miao Fei said TOAF adheres to the founder Master Ri Chang's commitment
to promote health, harmony and well-being of all people and all living things as its core.
For 24 years, through promoting organic farming, it linked industries, officials, academics, and citizens together; accumulating experiences and integrating the spirit of organic farming into the supply chain This has enabled Taiwan's organic farming to flourish, responding to the United Nations grass root initiative for sustainable development.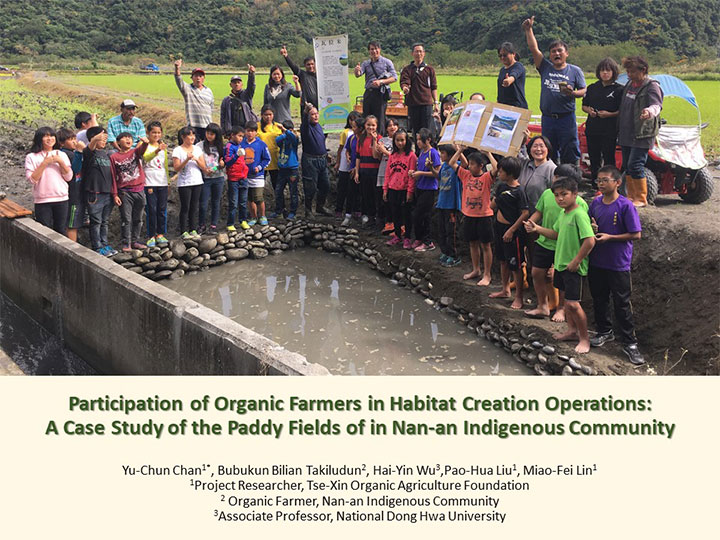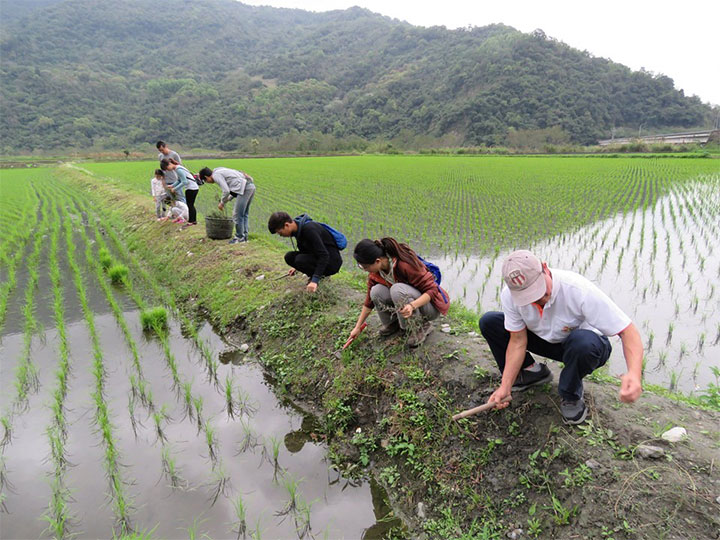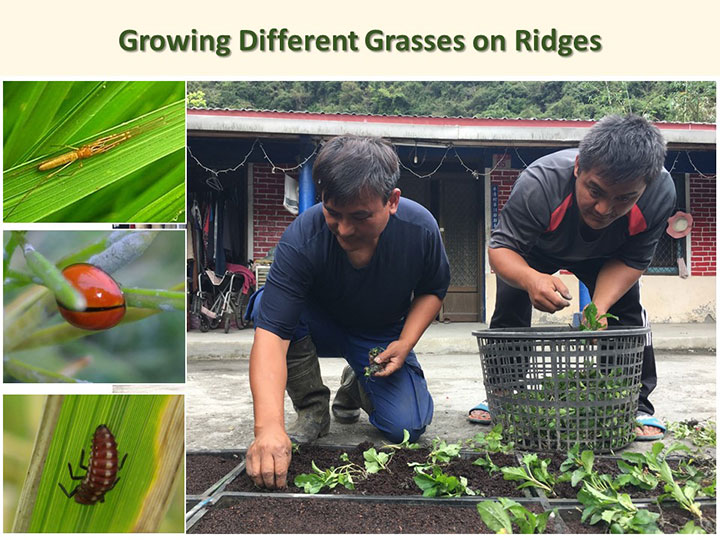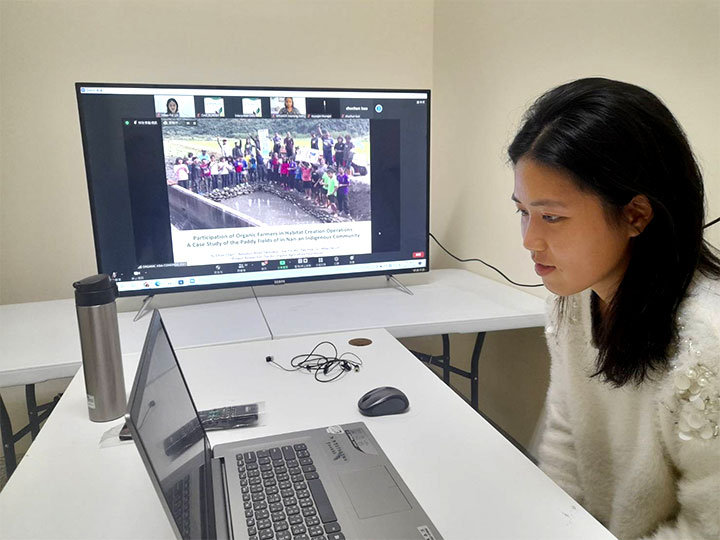 Representative Lin Miao Fei said TOAF adheres to the founder Master Ri Chang's commitment
This time, using the rice planting of the Nan'An Indigenous community as the example, TOAF showed by coaching farmers to switch from conventional farming to organic farming, and teaching farmers to care about the surrounding ecology, it actively applied the "Satayama Initiative" whereby an ecosystem is formed through the interaction of people and nature, thus creating a biodiverse environment and the sustainable use of resources. This, in turn, enable organic farming to be passed down to the next generation and at the same time bring back the cultural pride and self confidence of the indigenous community.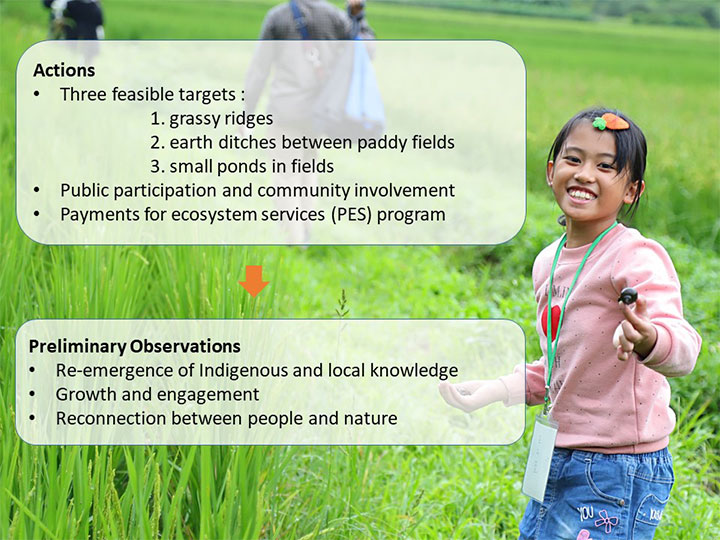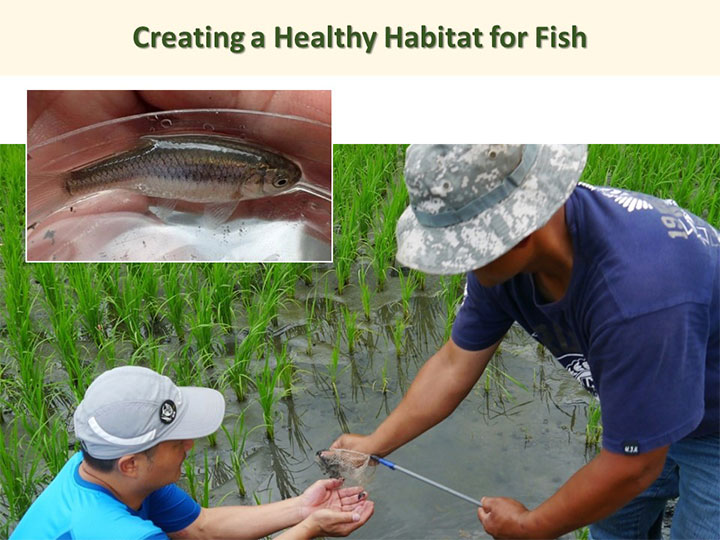 This innovative economic model of co-prosperity and co-existence together with ecological conservation is recognized by many countries including the sponsor of this Congress.