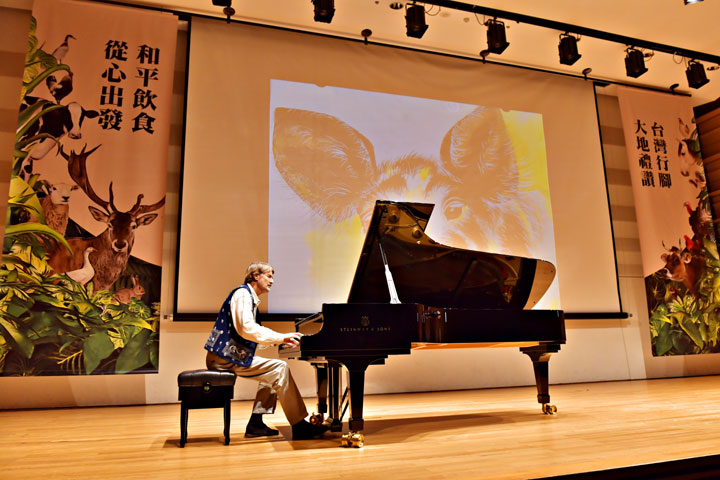 Dr. Will Tuttle, an international vegan pioneer and author of The World Peace Diet, translated and published worldwide in 16 languages, came to Taiwan with his wife Madeleine on December 16, 2019. Hosted a number of musical lectures, Dr. Tuttle also visited some organic farms that were counselled by TOAF, he was touched by the farmers' passion for wildlife and organic living, as well as the self-healing of the drug rehabilitates through organic farming. Dr. Tuttle felt that organic farming has the same essence as veganism, with the power of healing, compassion, and love.
Dr. Tuttle said that he was very happy to be in Taiwan and would share his experiences here with the world as a model.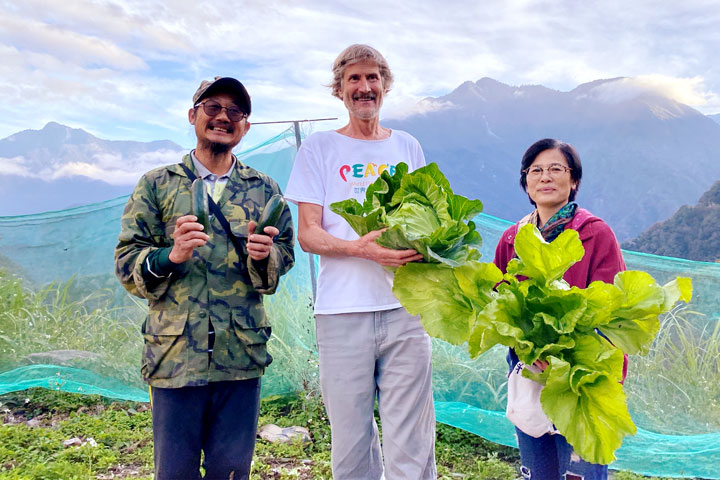 On December 25th, a musical lecture in Taipei hosted by TOAF was his last public performance before departure. During the lecture, Dr. Tuttle shared his experiences of becoming a vegan and the impact of choices of diet to health and environment, and even to social culture and spiritual levels. He stressed that if our diet is changed to a pure plant diet, it can greatly reduce harms to earth, risks of various diseases, waste of resources, and it will provide enough food for the world and help resolving famine directly.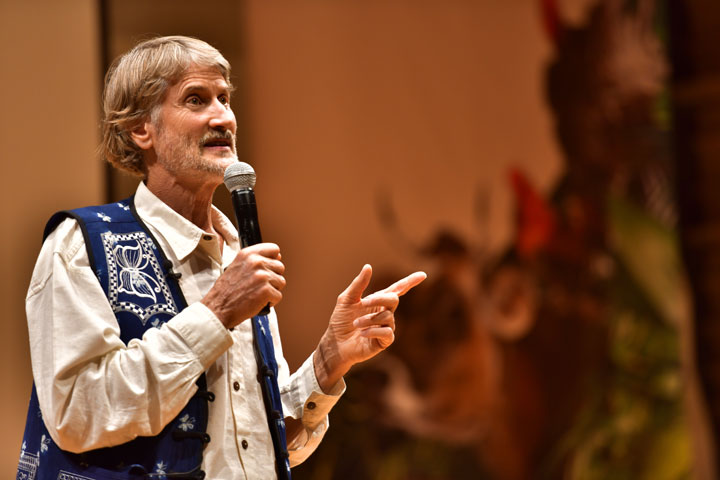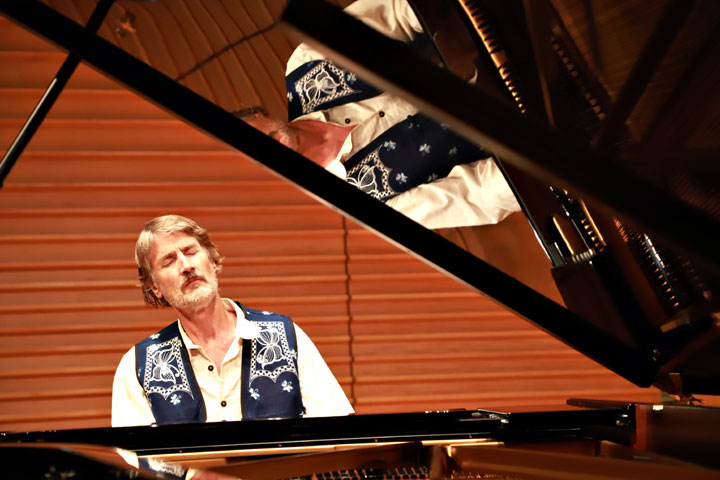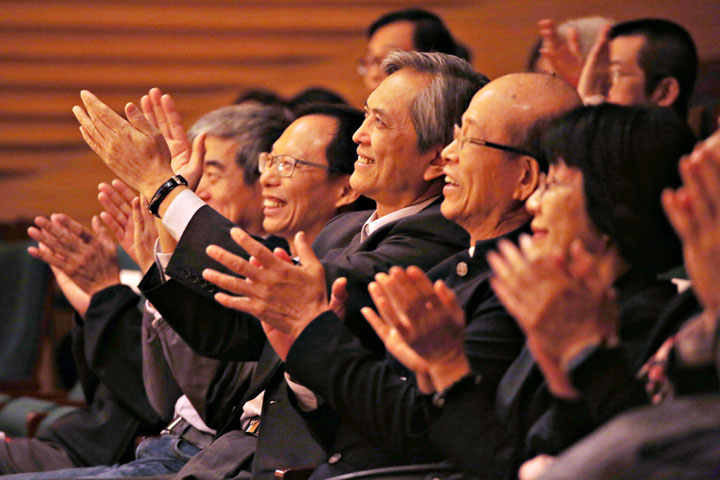 During the lecture, Dr. Tuttle interspersed with his piano creations inspired by his connection with nature and animals. The audience held their breath in the beautiful melody, joined Dr. Tuttle's journey of deep connection with food and received the spontaneous overflow of his gratitude towards all sentient beings, the warmth and love for the animals from his heart. At the end, Dr. Tuttle gave a few words to all human beings: "Wake up, Make peace, Go vegan, Heal the world!"
The two-hour musical harvest ended in a warm and moving atmosphere. After baptized by the music and the sincere sharing, Dr. Tuttle's vegan idea inspired us to rethink our attitude of choosing food. The organizer, Chairman of TOAF, Lai Xiyuan, said that he was deeply touched. He felt that Dr. Tuttle and Venerable Ji-Chang, the founder of TOAF, are both with heart of compassionate, whether it's promoting organic farming or vegetarian food, both are based on caring for life and earth.